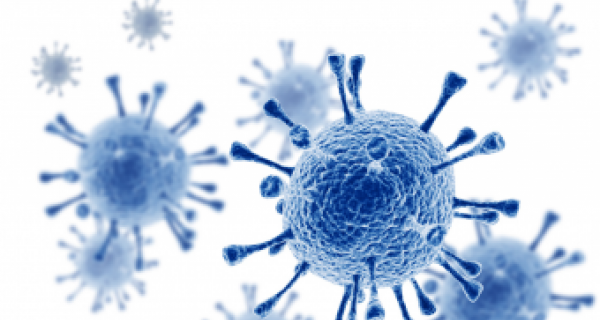 Learn about the science behind it all, from antibiotics to biosecurity.
Learn about livestock farming.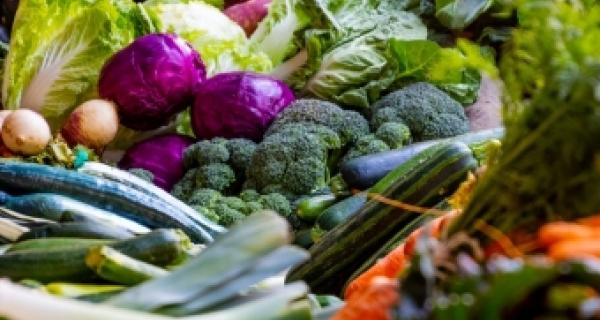 Learn about where your food comes from.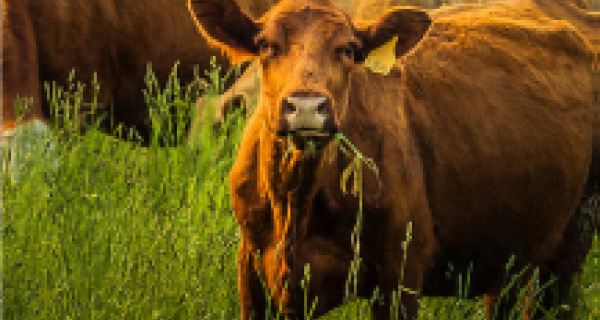 Learn how farmers are growing crops and raising livestock in ways that are sustainable and harmonious with the environment.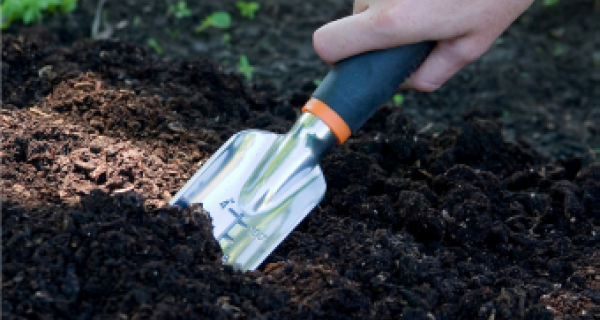 Learn about how farmers manage the grounds that grow your food.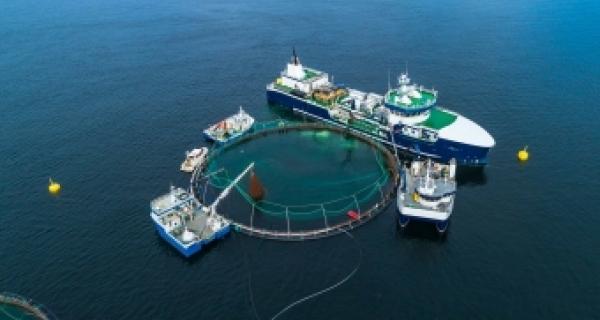 Learn the ins and outs of aquaculture and horticulture.