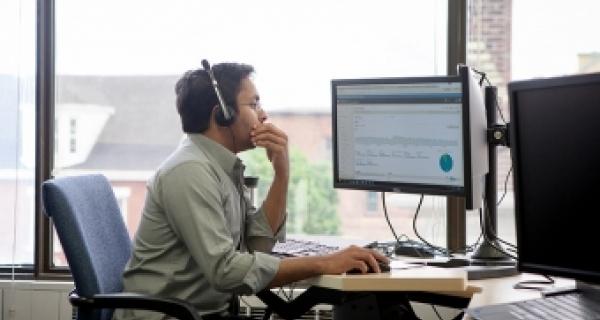 Connecting entrepreneurs to the programs and resources they need to launch.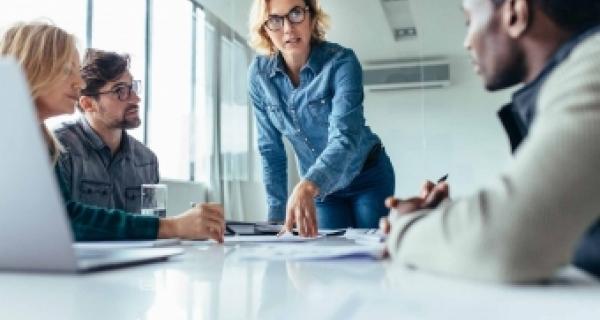 A benefit to help unemployed individuals create a job for themselves by starting a new business.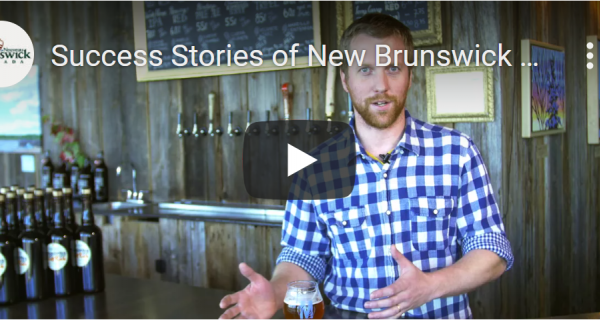 Videos highlighting the success of the self-employed individuals in New Brunswick.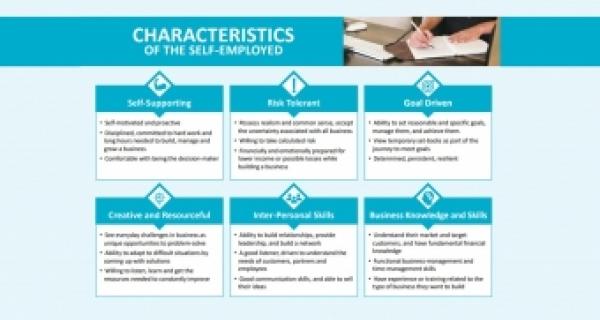 Common characteristics of the self-employed.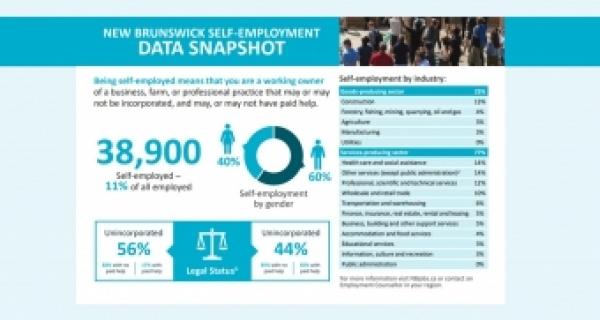 Statistics related to self-employment.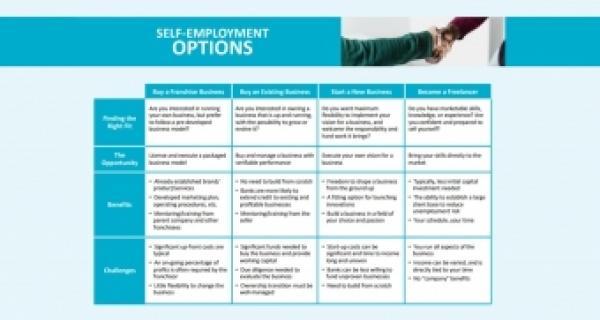 Explore different ways to become self-employed.