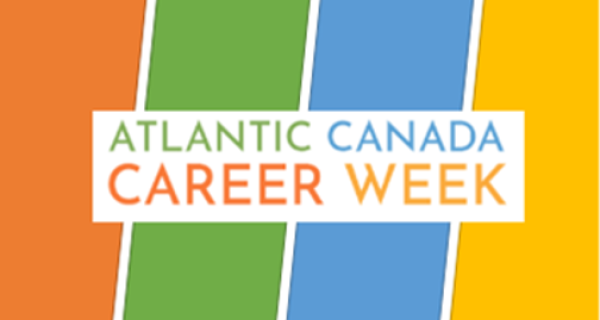 Skills for Success - Improving your Career Prospects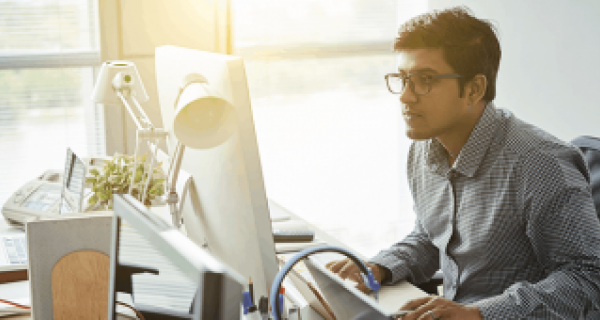 Career exploration and planning resources for job seekers, students, and educators.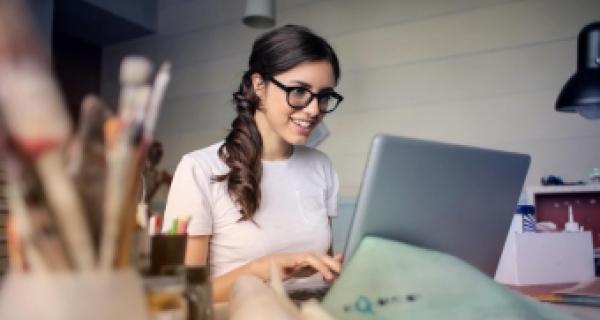 An online platform containing detailed information on hundreds of occupations (including two-page snapshots).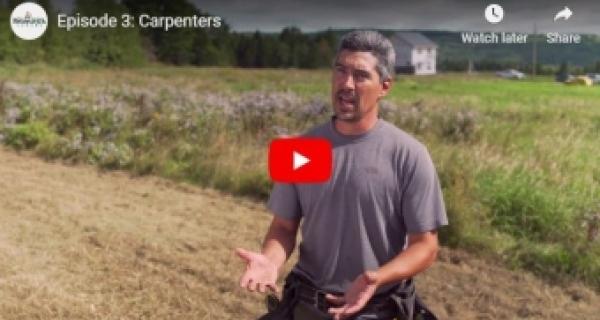 Videos showcasing career options in New Brunswick.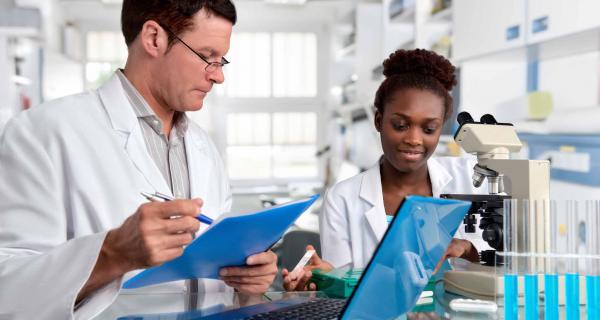 Learn about jobs in New Brunswick that are in high demand.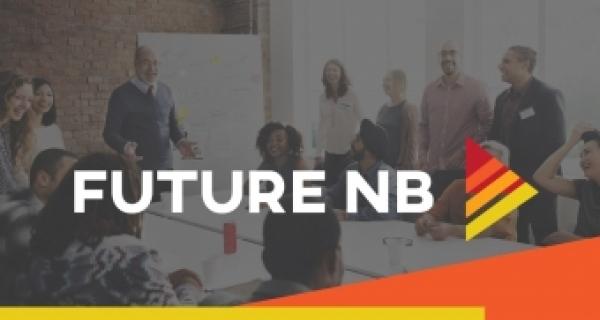 Opportunities to learn through experience.