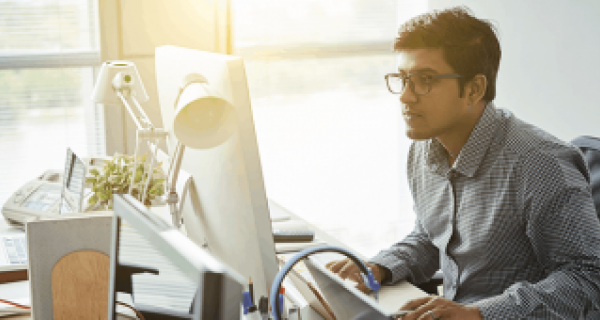 Career exploration and planning resources for job seekers, students, and educators.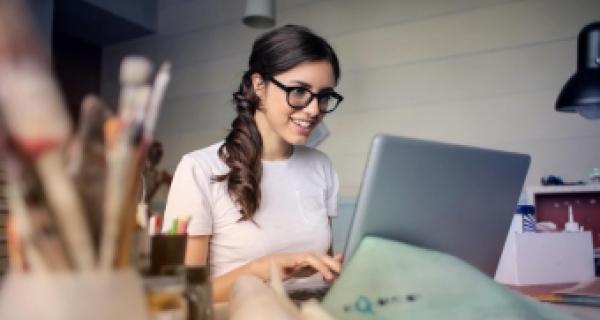 An online platform containing detailed information on hundreds of occupations (including two-page snapshots).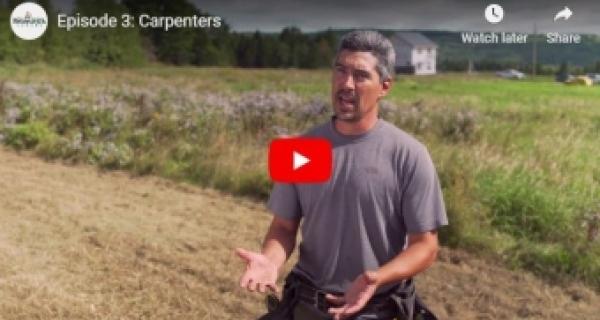 Videos showcasing career options in New Brunswick.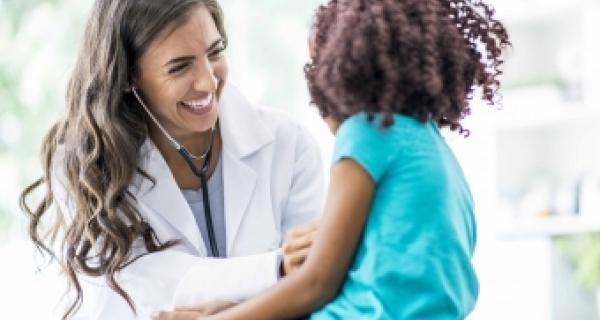 Almost 23,000 job openings are expected in the Health Care and Social Assistance sector in New Brunswick over 2018-2027. 
Over 30,000 people are employed in New Brunswick's ICT sector. Learn more about these dynamic careers.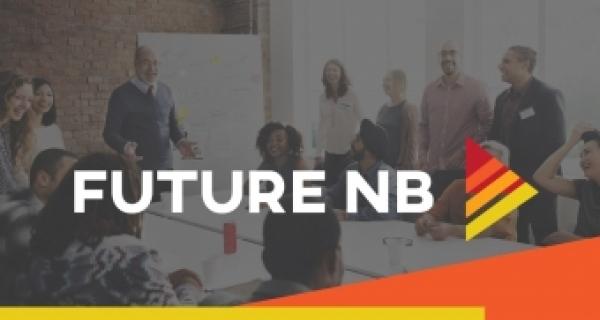 Opportunities to learn through experience.