Contact Us
If you have any questions or concerns about this website, please contact:
Email: lmi@gnb.ca 
Telephone: 506-457-4881
Fax: 506-453-3780
Are you looking to post a job? Click here
The Department of Post-Secondary Education, Training and Labour (PETL) has several WorkingNB offices located around the province to assist you. Our staff can help you search for permanent employment, define career goals and make a plan to achieve them. Click here to find an office near you or email us at petl.epft@gnb.ca.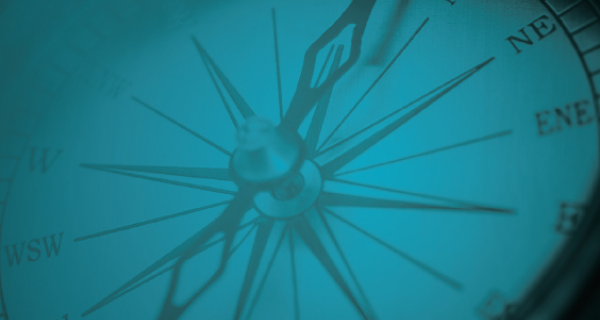 This site navigation tool links to resources across NBJobs.ca and can help you find what you're looking for.