Search thousands of opportunities in New Brunswick (collected from hundreds of job boards).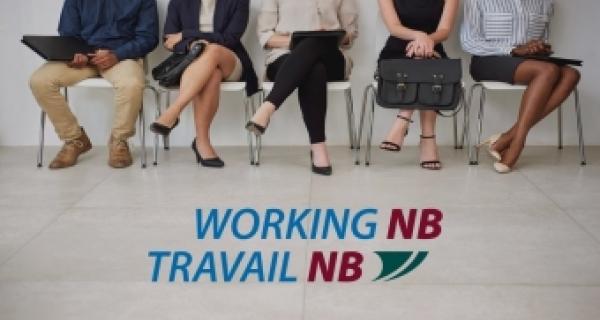 Assisting individuals with career decision making, skills development, and job searches.
Free, online job fairs for New Brunswick residents and people eligible to work in the province.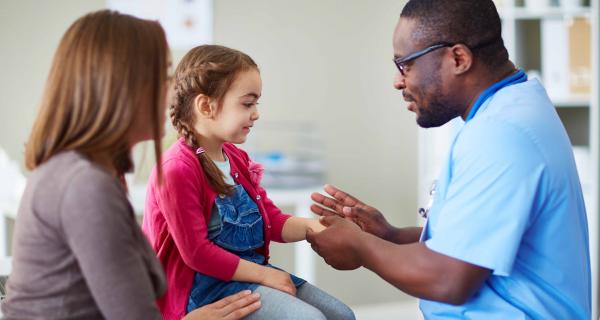 Connecting New Brunswickers to jobs in Healthcare and Information Technology.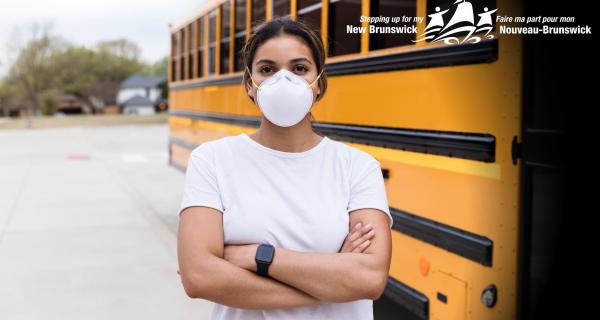 There are unfilled jobs for school bus drivers and custodians available now across the province.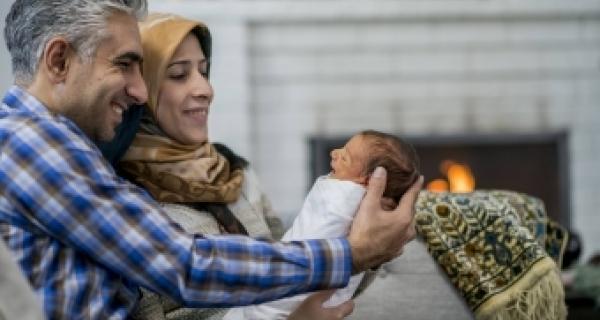 Programs, resources and services for immigration and settlement in New Brunswick.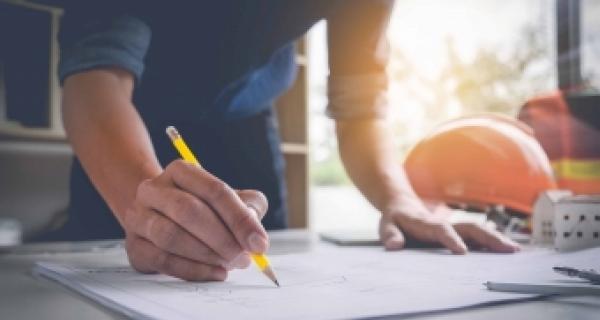 Information on opportunities for certified workers to work anywhere in Canada.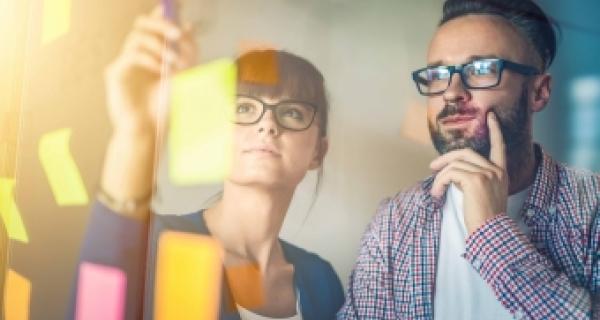 Characteristics of and options as a self-employed individual in New Brunswick.