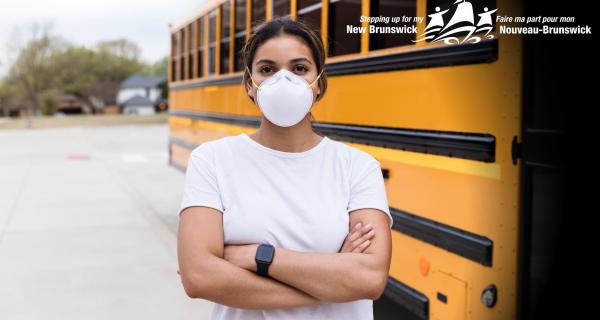 There are unfilled jobs for school bus drivers and custodians available now across the province.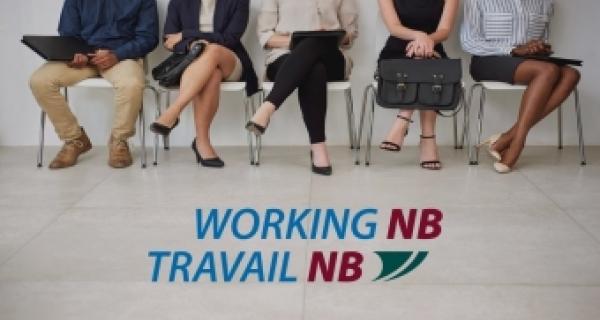 Providing access to employment assistance, counselling services, and job matching (via JobMatchNB).
Free, online job fairs for New Brunswick residents and people eligible to work in the province.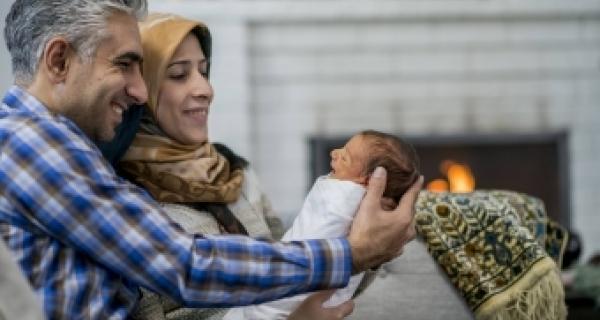 Programs, resources and services for immigration and settlement in New Brunswick.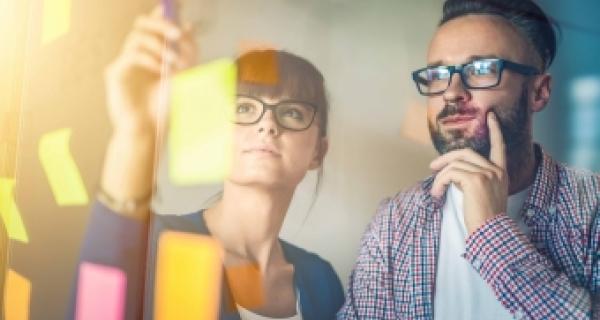 Characteristics of and options as a self-employed individual in New Brunswick.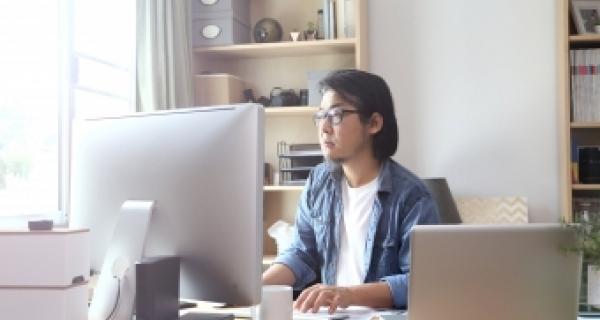 Detailed information on occupations and job opportunities in New Brunswick.