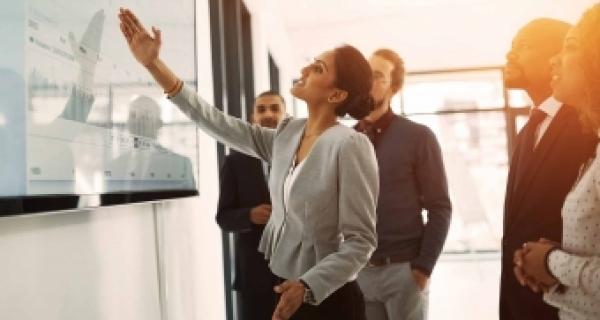 Monthly statistics on the labour market in New Brunswick and Canada.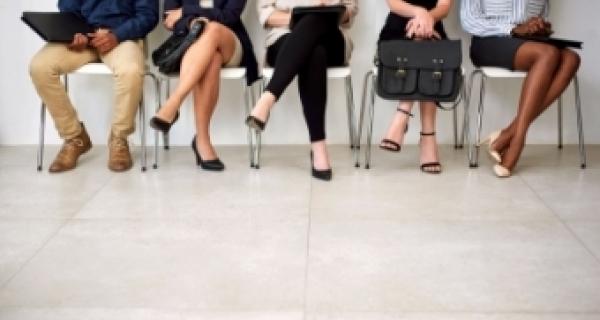 A collection of New Brunswick-focused reports based on online job ads.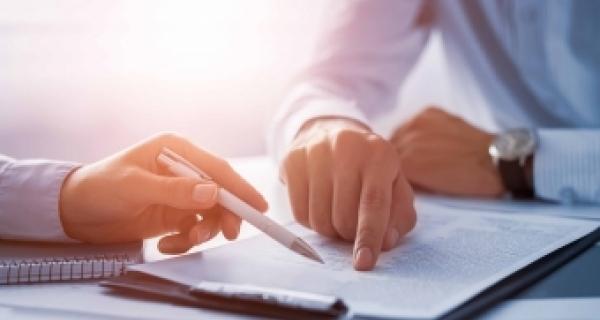 A collection of reports and survey results that can be used for evidence-based decision making.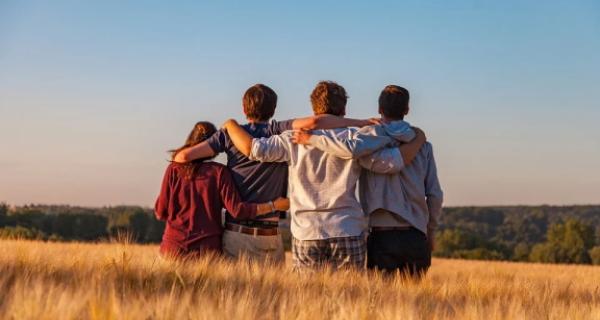 A collection of reports related to population trends in New Brunswick, including analysis on immigration and interprovincial migration.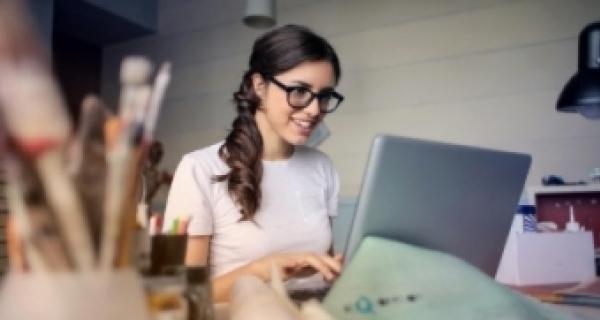 An online platform containing detailed information on hundreds of occupations (including two-page snapshots).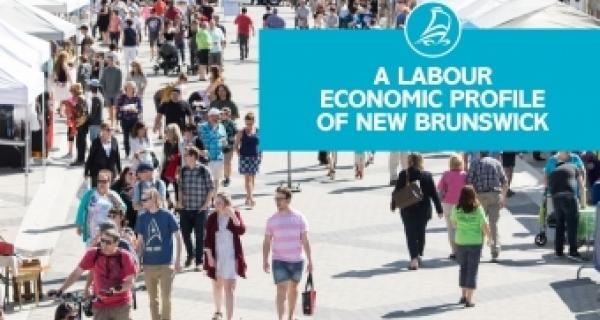 Labour market information specific to 15 economic sectors in the province. Each profile includes a report and a snapshot.