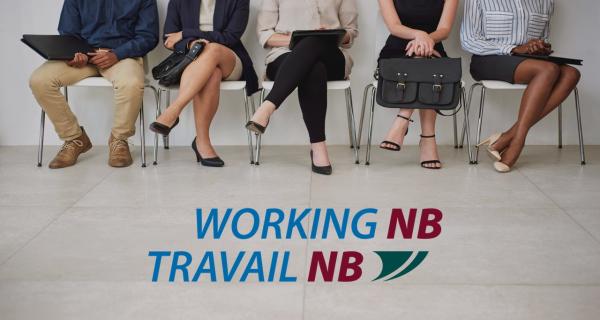 Assisting individuals with career decision making, skills development, and job searches.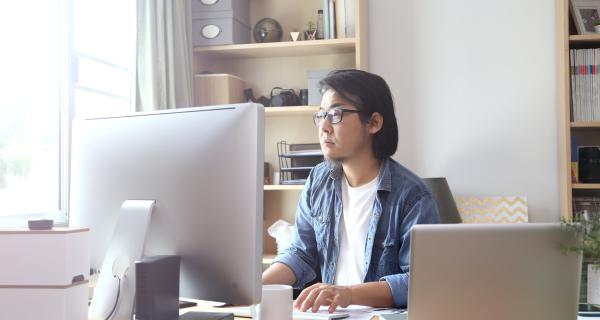 Free, online job fairs for New Brunswick residents and people eligible to work in the province.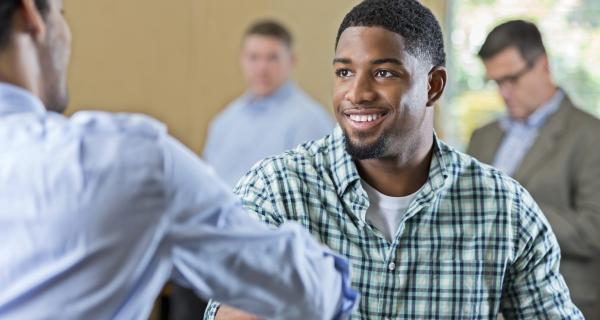 A guide to help develop the tools needed to begin a job search (cover letters and résumés).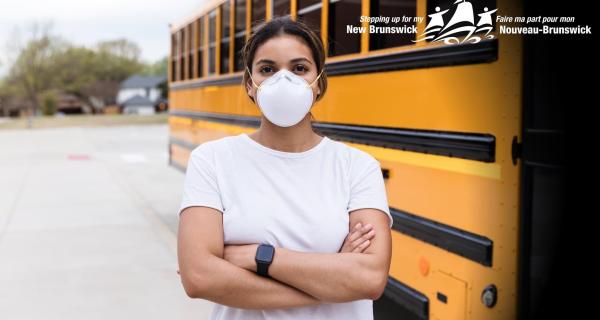 There are unfilled jobs available now across the province.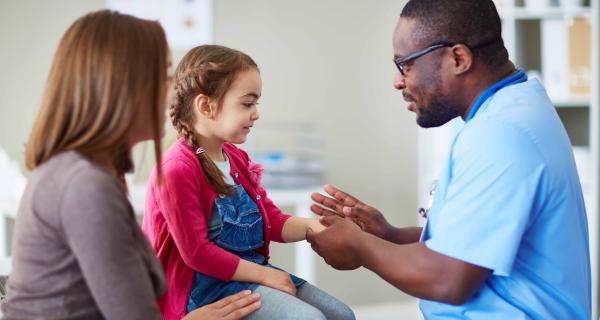 Connecting New Brunswickers to jobs in Healthcare and Information Technology.