Everything you need to know about the Student Financial Assistance Program.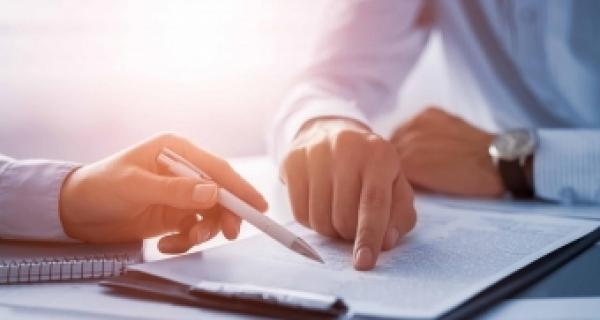 Find out if you are eligible.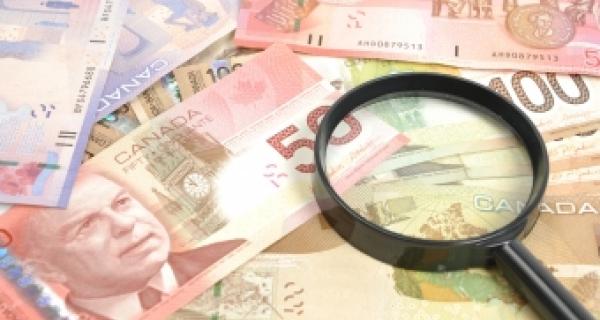 Find out how much financial assistance you could receive.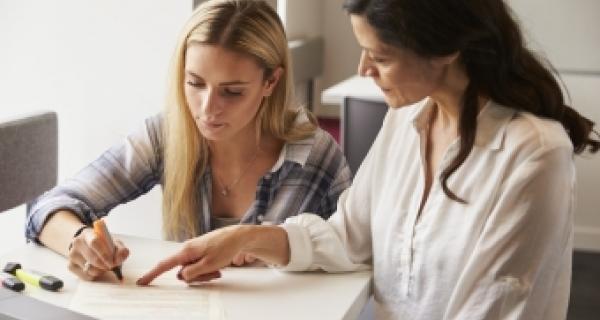 How to apply for student financial assistance and what to expect after you apply.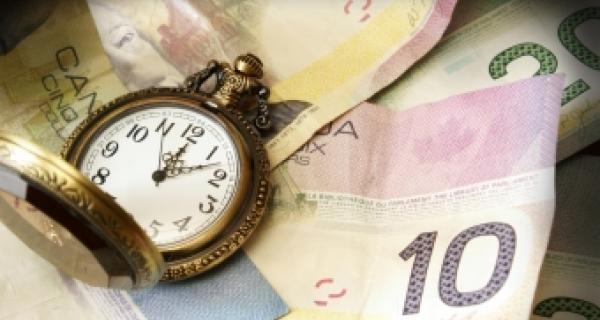 When and how to pay back your student loan debt.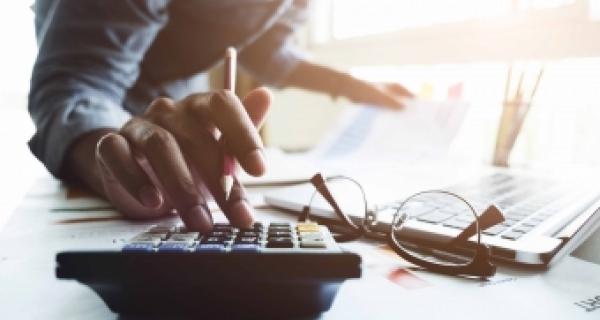 The student loan repayment calculator will help you plan for what your monthly payments could be on your student loan.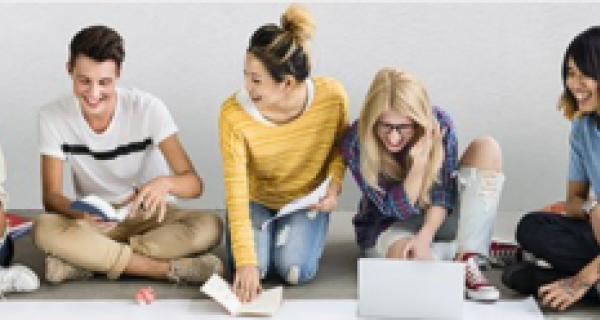 Need financial aid for your post-secondary studies? The Government of New Brunswick and the Government of Canada work together to provide student financial assistance.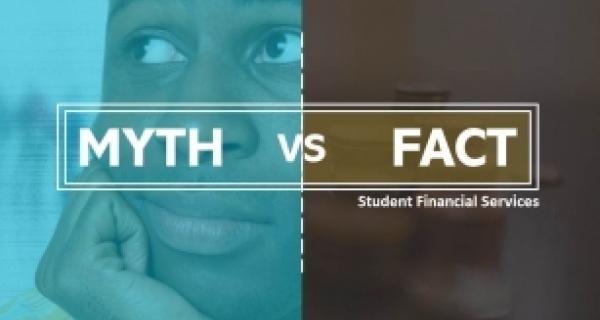 There are many myths out there about receiving help through Student Financial Services.