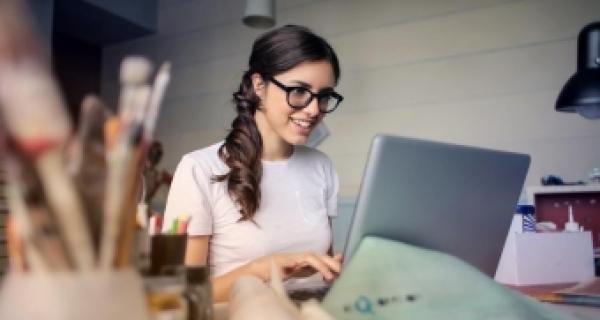 An online platform containing detailed information on hundreds of occupations (including two-page snapshots).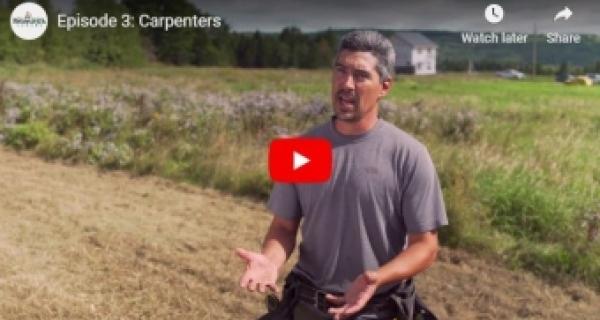 Videos showcasing career options in New Brunswick.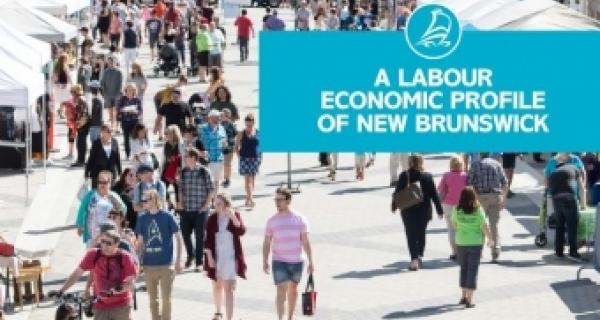 Labour market information specific to 15 economic sectors in the province. Each profile includes a report and a snapshot.
Almost 23,000 job openings are expected in the Health Care and Social Assistance sector in New Brunswick over 2018-2027.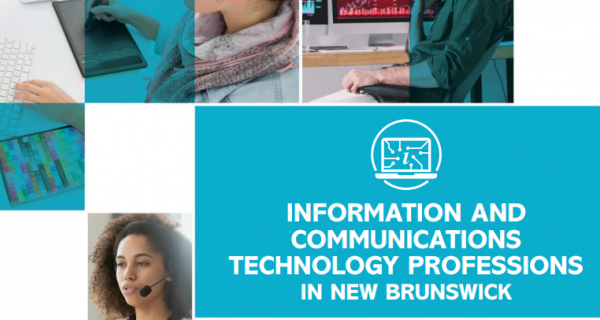 Over 30,000 people are employed in New Brunswick's ICT sector. Learn more about these dynamic careers.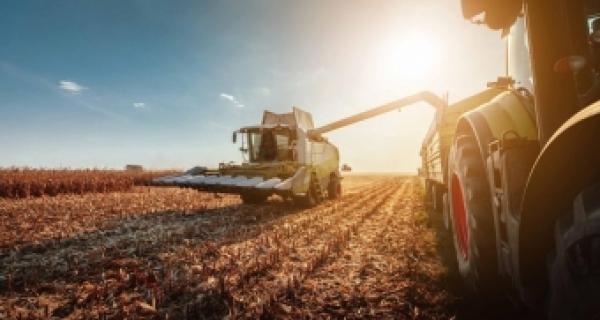 A series of info sheets that explore hot topics affecting today's agriculture and food industry.