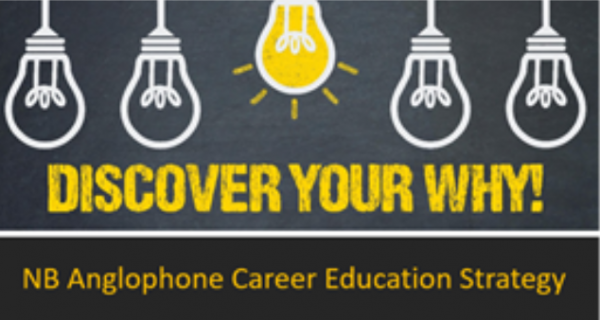 Resources to prepare K-12 learners for their future.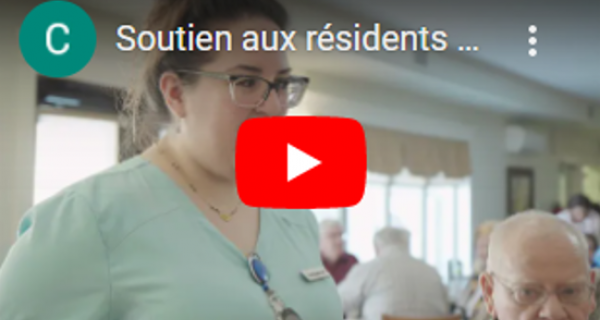 (Only available in French).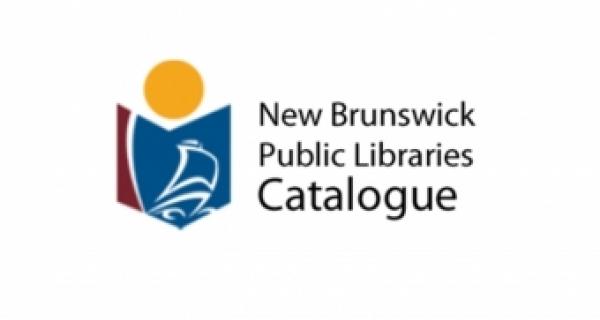 The top skills New Brunswick employers are looking for and resources to help develop those skills.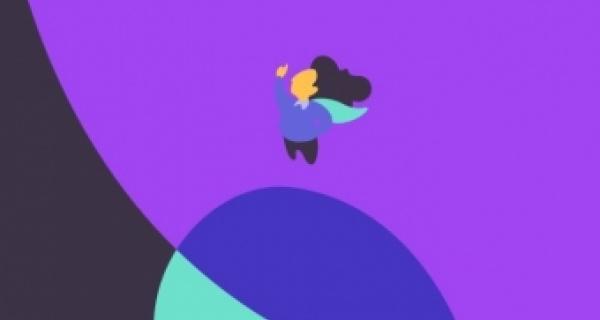 An online edu-game that teachers may use as part of a lesson plan or within a structured competition between schools.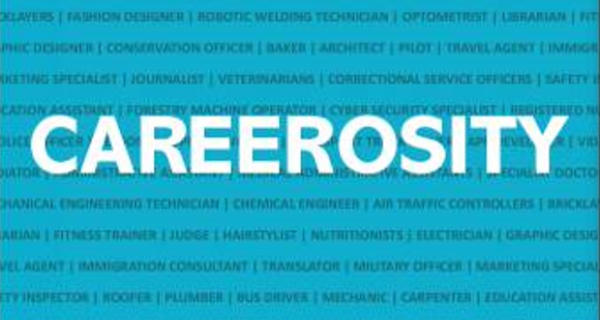 This youth-inspired game provides a deeper understanding of careers and skills by encouraging players to associate skills and traits to jobs that may interest them.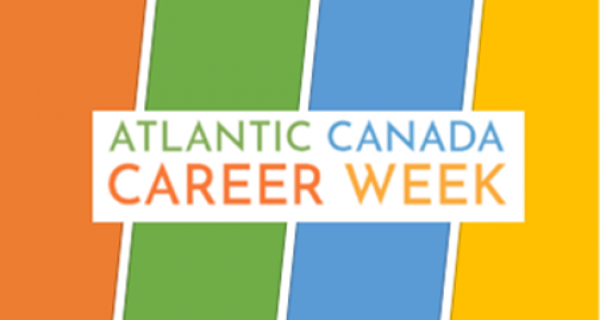 Skills for Success - Improving your Career Prospects.