Resources to prepare K-12 learners for their future. (Only available in English)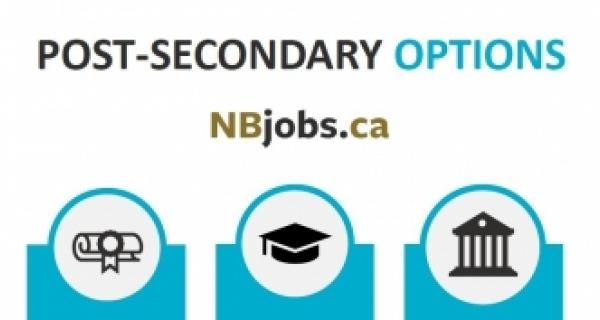 An infographic focused on options after highschool.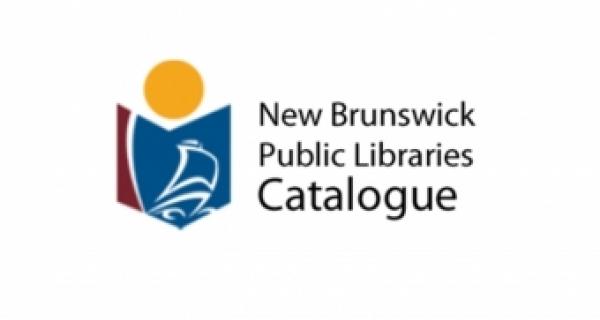 The top skills New Brunswick employers are looking for and resources to help develop those skills.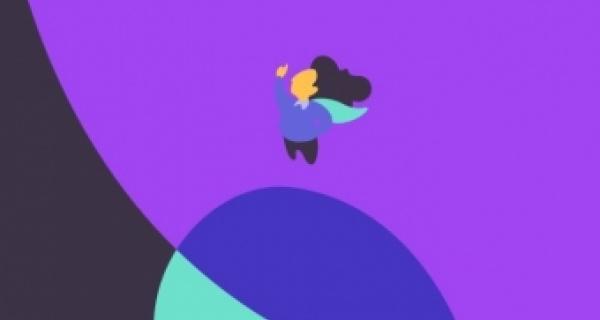 An online edu-game that teachers may use as part of a lesson plan or within a structured competition between schools.