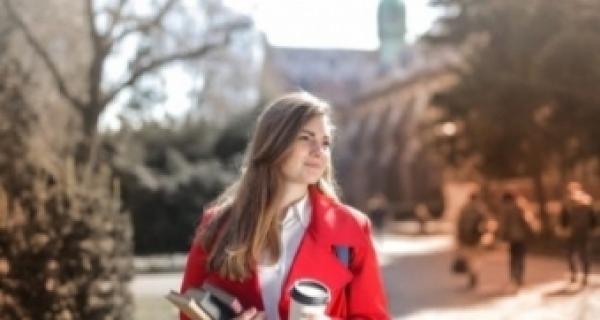 School year 2020-21 support for post-secondary students.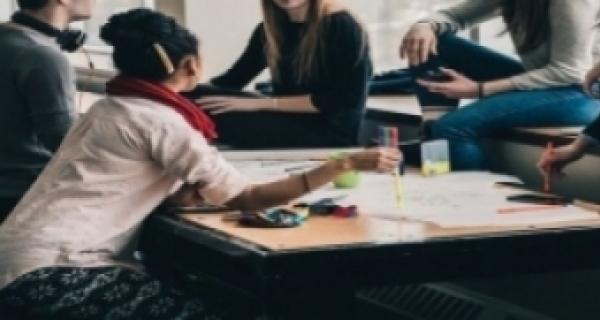 A one-time amount of up to $750 per student for eligible students directly impacted by COVID-19.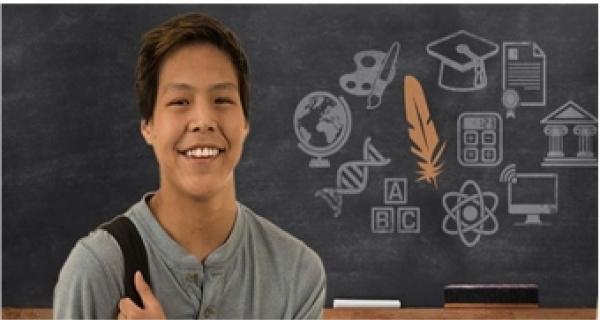 Supports to First Nations, Inuit and Métis Nation students pursuing post-secondary education.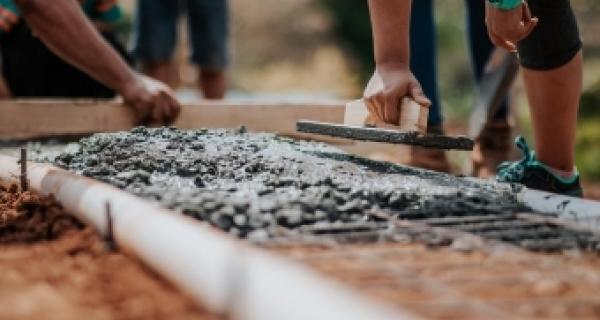 A grant to help students gain work experience and skills while they help their communities during the COVID-19 pandemic.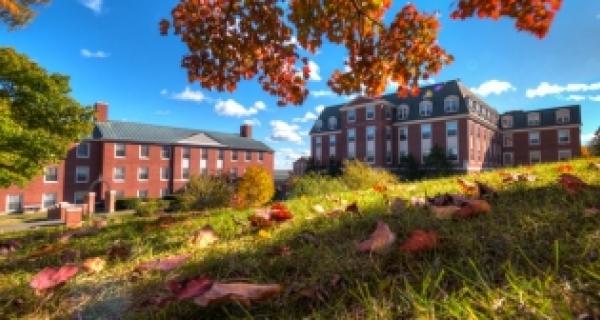 Information on tools, resources and supports offered by post-secondary education institutions.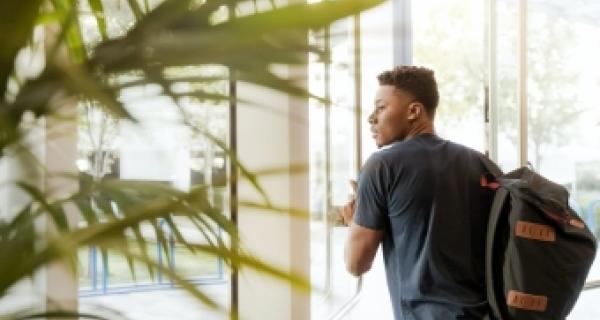 Providing youth with mental health support.